A general list of computer repair services we offer
Emergency, weekend & after 5pm add $45/hr.
Emergency, weekend & after 5pm add $10/15min.
In shop services quoted on a per project basis.
Please contact us for more information and a free quote.
Windows 10/8.1/7 | Mac OSX | Apple iOS | Android 4.1+ | Linux (Mint, Elementary, Ubuntu, etc.)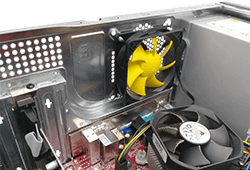 Desktop Repair
PC and iMac computer repair for individuals and small business. If something is not right with your computer, we can diagnose and offer our recommendations for the best course of repair.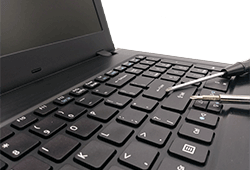 Laptop Repair
Get your laptop or MacBook repaired. We have fixed hundreds of laptop issues. Hardware, software, and cosmetics. Also, upgrade your laptop and make it go up to 10x faster with an SSD.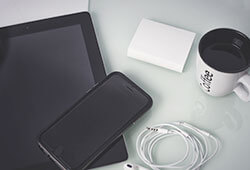 tablet / phone support
We support Android and Apple iOS software only. Fix what is not working with your mobile device, schedule a training session, and get advice. We currently do not fix broken screens or hardware.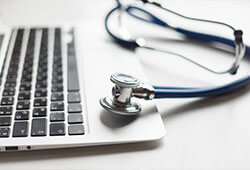 Virus / Malware Removal
Rid your computer of viruses, malware, and other malicious threats. We run in-depth scans with top-rated security and antivirus software. Also learn about how to prevent future computer viruses.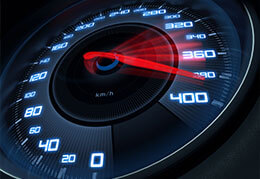 Performance Upgrades
Waiting on a slow computer that always takes it time to load things at a snail pace is frustrating. Upgrade your computer with the latest computer parts to give it a boost in speed and performance.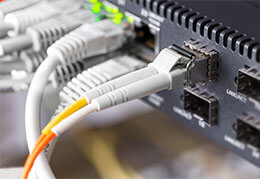 IT Consulting
Plan, build, deploy, and improve computer technologies. Discuss with us on how to improve and expand your network. We support WiFi routers, modems, switches, small business servers, and more.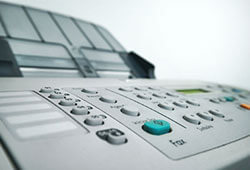 Printer Support
Our techs know how to install, setup, and troubleshoot printer issues. We often see connection issues and can fix it so you can print once again. Fix scanning, printing, and other printer issues.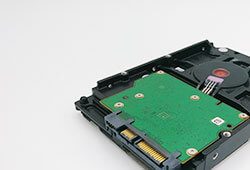 DAta Backup Solutions
Avoid losing your important data due to a virus, ransomware, disk failure, disgruntled ex-employee, natural disaster, etc. Backup your computer data regularly using top rated computer backup software.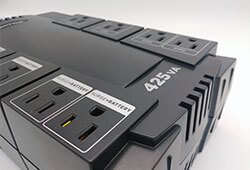 Battery Backups
Protect your computer equipment from brownouts, voltage drops, surges, and power loss damage. Uninterruptible Power Supplies (UPS) provides battery backup and surge protection for equipment.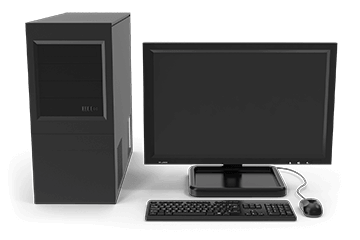 New Computer Setup
Save the hassle of setting up your new computer. We can setup and configure your new computer. This includes transferring data, emails, documents, bookmarks, and app installs on your new computer.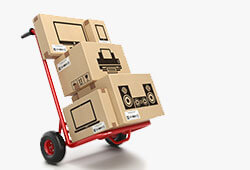 Home / Office Move
We help home and small business owners move their computer equipment to a new location. Our goal is to minimize your computer down time. If possible, we setup your new locations beforehand.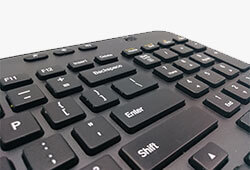 Computer Training
Gain valuable knowledge, tips, and tricks through a one-on-one computer training session. Get your questions answered, learn the basics, and more. Our techs are patient and take the time to listen.