Time to Get Your Computer Repaired
By upgrading parts in your existing computer(s), you save money from having to buy a new computer. We may recommend a new computer if your current one is too old.
Have your computer automatically backup to a local disk drive, network drive, and/or cloud storage. Prevent data disaster and get notified by email each time a backup completes.
Sometimes printers lose connection to a computer, settings get changed, or something ends up not working correctly. Contact us to restore your printer's functionality today.
We see different and unique computer issues all the time. We are happy to help figure out a solution to any issue you may be experiencing. Get in touch with us today. Quotes are always free!
Computer Repair & IT Consultation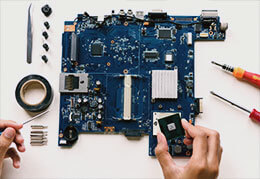 Solve your computer issues today. We fix Windows PCs and Macs. Let us diagnose your computer and suggest the best solution to get your PC or Mac fixed. We use quality software, hardware, and parts.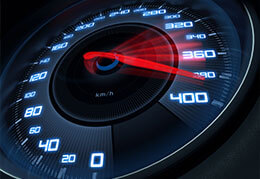 Speed up your computer up to 10x with a solid state drive, upgrade your memory for better performance, and add hard drive space to store more data. Get more work done with a faster computer! Contact us today.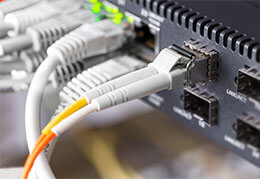 Schedule an appointment with one of our experts to discuss solutions for your internet technology (IT) needs. We design, build and maintain networks, servers, security systems, WiFi routers, and more.
Windows 10/8.1/7 | Mac OSX | Apple iOS | Android 4.1+ | Linux (Mint, Elementary, Ubuntu, etc.)